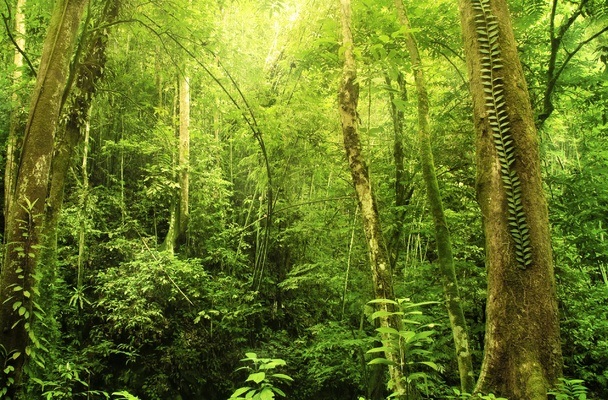 Mission is a many faceted phenomena. Almost anything can have a connection to mission. For instance, many Christian organizations and Chinese churches run summer programs including camps. These camps can have a great impact on everyone who is involved. The church is challenged to reach out to the community, and learns to address the needs of the community. Of course, the children who attend the camps get to hear and experience the Gospel. If follow up is done properly these children can get involved with the church's ministries. Their families also get exposed to the church. These camps require highly motivated staff to succeed. Usually the staff is made up of the youth and young adults of the church. Training them to serve in the camp is a major discipleship opportunity. These camps are a significant rite of passage for the counselors and the campers.
I heard this weekend, a very moving testimony of a counselor/camper relationship established during summer camp that had a major, profound, and long lasting impact. Though not a Christian testimony, t showed me what is possible through summer camp ministries: even more so if the Holy Spirit might get involved. So we need to pray for these camps. Praise God for churches and organizations who invest in these ministries. Pray for the counselor/camper friendships that might develop, and how God might use these relationships to build His Kingdom.
Here is the link: http://www.npr.org/2017/07/08/536035046/remembering-captain-neil-cohen-summer-camp-counselor-and-sage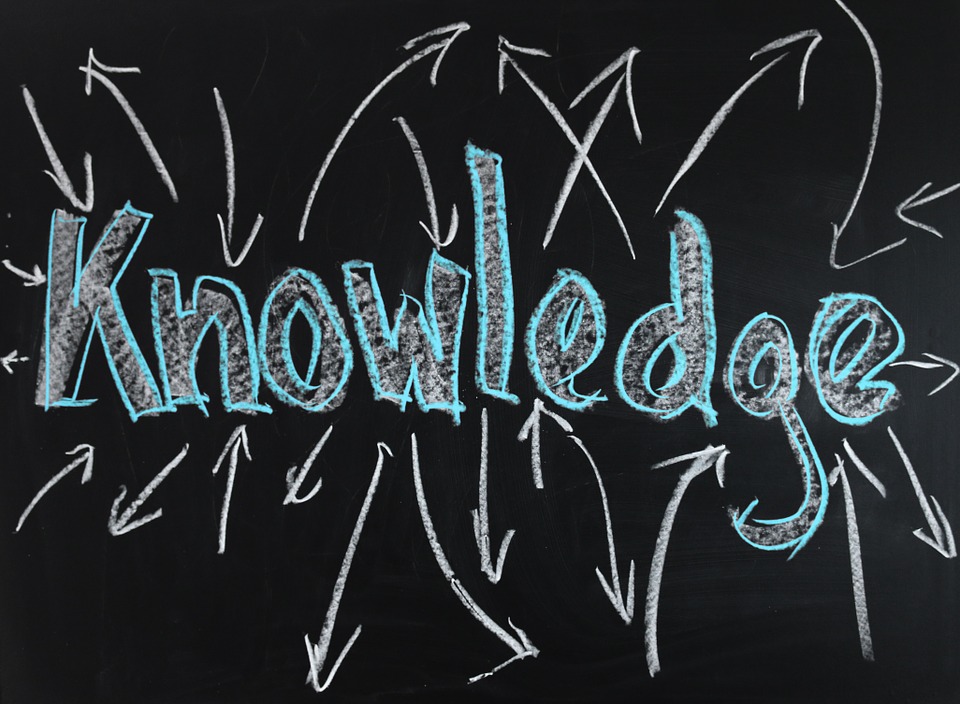 Ideas and technology have often behind many of the major advancements regarding the spread of the Gospel. For instance the road technology the Roman empire developed and utilized created a fairly efficient transportation network which allowed evangelists to take the Gospel to every corner of the empire. The existence of Greek as a common language made the spread of the New Testament possible. Later, the invention of the printing press, made the Bible much more readily available and advanced the spread of Reformation ideas. For modern missions, ideas like understanding that when the Bible said "nations", it was referring to ethnic groups, and identifying which people groups were unreached revolutionized mission strategy and efforts. The 10/40 Window concept which graphically displayed where the majority of unreached peoples group resided is another big idea which has successfully driven mission efforts. For GOI, the concept of "diaspora, " where a people group emigrates to new locations, was the "big idea" behind our mission strategy.
We have seen in the business sector, companies like Apple, Google, Facebook, and Uber which have experienced rapid growth by revolutionizing a business sector, or impacted society and culture by leveraging technology in a new way or capitalizing on a new big idea. So what will be the new big idea when it comes to God's Mission? The idea of Unreached Peoples Group was developed by Ralph Winter, the 10/40 Window by Luis Bush, who will be mission's next visionary leader? For each church mission committee, or mission organization or mission mobilized believer, what key fact about the world, or big idea will greatly affect how we do missions? The rate of change in the world is remarkably fast, and if we don't keep up we may be rendered ineffective or obsolete or irrelevant. So how do we stay informed about changes in the world, and how do we determine which new facts will affect us and how do we respond positively? Answering these questions means we need to become stewards of knowledge.
These questions were prompted by a quick reading of a marvelous new free resource: The Calling of a Knowledge Steward, by Jon Hirsh.
Hirsh was former CEO of GMI, formerly a mission organization devoted to collecting important, vital and relevant knowledge on the state of the world and making it easily available and digestible for those on mission with God. This resource is necessary reading for anyone responsible for shaping the path of mission involvement either for oneself or for a church or organization. If that is you, get a copy and read and study it.
I will be blogging more as I read and digest this important book!