THE HILL 2024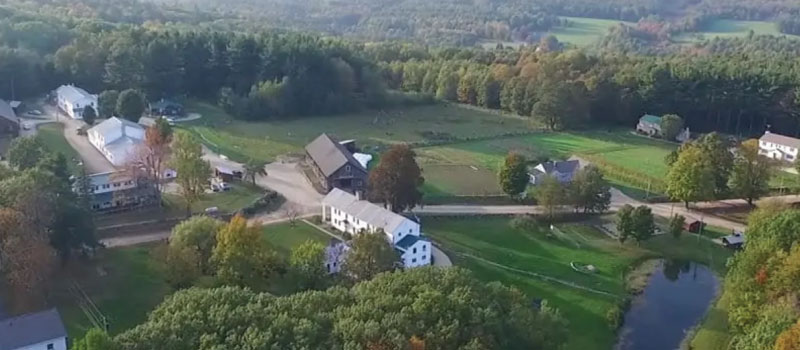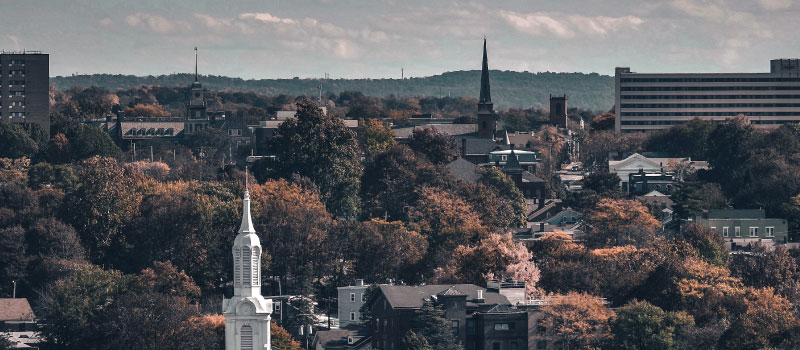 Description:
What might it look like to engage in incarnational mission within Christ-centered communities where life transformation takes place?
You and your team will fully immerse into an intentional Christian addiction-recovery community, sharing life alongside residents in work and relationship. Intercede and explore together with your team what it takes to lead and sustain deeper transformational community on the mission field and in the local church setting.
What to Expect:
Participate in the same physical work, worship, mealtime and recreation rhythms as the rest of the community.
Personal and team times of reflection with the Lord where you can come away refreshed and renewed.
Prayer times where participants will intercede for each other and for community members.
Team members will fundraise as a group.

Team participation is for ages 18+ only. All participants must submit evidence of having received their first two COVID-19 vaccination doses.