---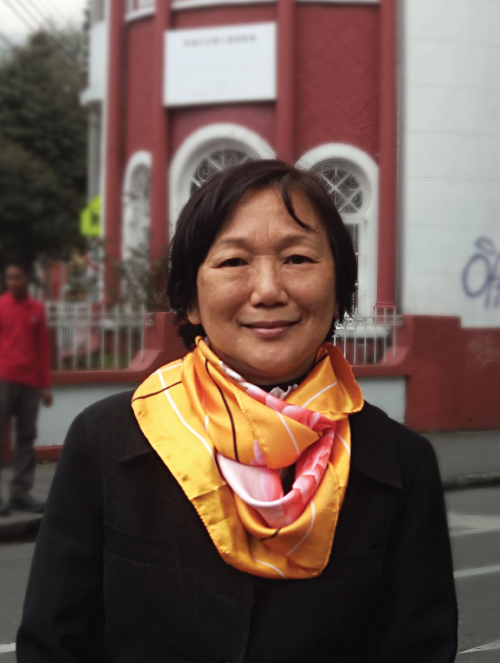 Alice Cheung
Colombia
PRAYER REQUESTS
The government had closed down the city, brothers and sisters could not do business, facing economic pressure, afraid of contracting the virus and living unbalanced lives. Pray for God to keep the spiritual lives of brethrens and sisters, give them faith to experience His abundant love. Pray that God will give me wisdom and strength to care for and mentor the brothers and sisters.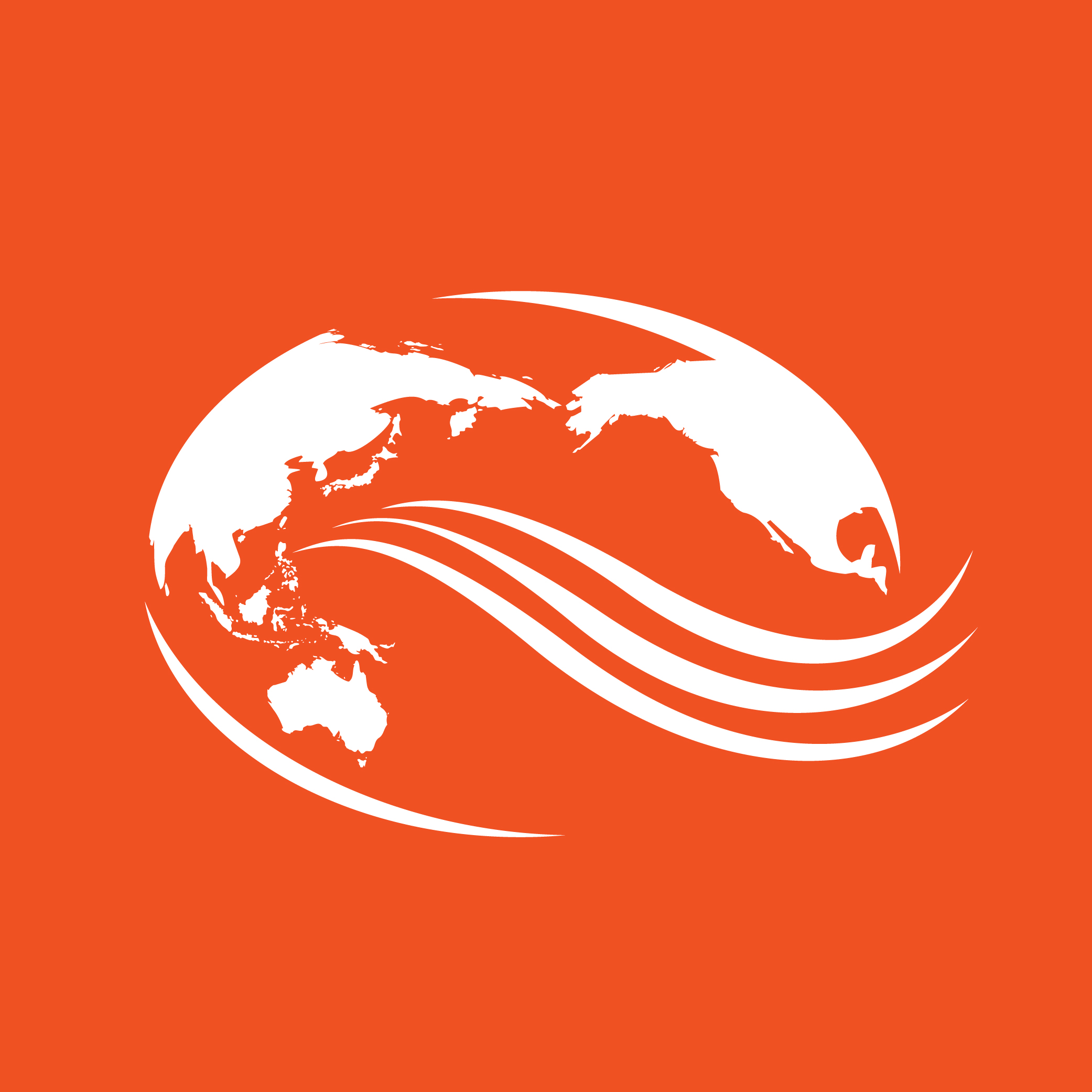 D & M
Mexico
PRAYER REQUESTS
With tremendous grace of the Lord, the purchase of the church by the Mexico Capitol GOI church, with the great help of GOI and the dedication of all the brothers and sisters of our church, successfully completed the transfer procedures on April 30. During the process, we experienced the most amazing grace. Due to the difference of exchange rate, God let us save nearly US $40,000 in purchasing the church. We sincerely invite you to thank and praise God with us and Him glory!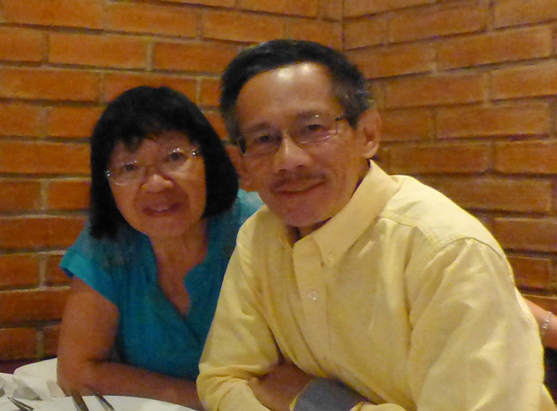 John & Karen Loh
Latin America
PRAYER REQUESTS
We want to thank you for your prayer & financial support to us as a family & also for the support of different GOI ministries in Latin America.
Due to COVID, overseas travel had been cut to a minimum. In 2020, the only out-of-Canada ministry was a 1-week Mex Gateway City trip (26/2 - 4/3) & the Amazon River boat ministry trip in Bolivia (4 -17/3). We are grateful to the continual support from our supporting churches that we were not in the red for 2020 & even have a surplus, PTL.
At this point, our working theme is "Plan, Change the plan but with our Goal intact".
1. From Hardware to Software
Mexico- As the La Paz Mexican church plant is almost finishing its 1st floor with a multi-purpose sanctuary, 2 washrooms, a small office, & with walls unfinished, while the Mex GOI Chinese church had already acquired its church building in May, 2020. Gateway City ministry is gradually moving from its "hardware" step to "software" stage where we can begin to accommodate young people (software) for ministry & training.
Bolivia- We ask for your prayer for a August 3-wk stm in Bolivia targeted at English & Spanish speaking 2nd generation. It is a courageous plan but we have to pray, plan, & prepare. They will participate in 2 ministries involving 3 indigenous groups. The 2 sites are in the Amazon & in the Valle area 3-hrs south of Santa Cruz. Both are future partnership ministry points of GOI with 2 national church bodies. The Chinese church ministry in Santa Cruz will constitute part of the stm too.
2. Compassion ministry
Kinder Iztapalapa is a social concern & community development project in marginalized area of Mex City where GOI continue to seek financial support for them. Covid had taken a toll in impoverished area as unemployment had gone up & social assistance from government is not enough to pull the families through such hard times.
3. Santa Cruz, Bolivia bible study via zoom
Please continue to pray for the Santa Cruz, Bolivia zoom bible study every Thursday night. We began with the book of Ephesians in Jan, our goal is to rebuild the church focusing on building individual lives of the brethren. The last Thursday of the month is now reserved for a prayer meeting with small group breakout room in Mandarin, plus a brother & sister group. Please pray for the 8-weeks (30/3 -20/5) Zoom Spanish class the church is planning, it is a pre-evangelistic outreach effort to serve & build bridges with the community of non-believers.
4. Renewing relationships with Venezuela
In Feb, I shared in 2 worship service, 1 in Venezuela & the other in Colombia, such is the Zoom world we live in now. My last visit to Venezuela was in 2015, & now what a blessing to see over 60% of the brethren do not know me personally & the majority of them are Spanish speaking youth. I will continue with preaching assignment with the Caracas Chinese Baptist church in Venezuela in the coming months. Please pray for the continual growth of the church, as mobilizing & nurturing the next generation of mission workers for the Kingdom will be our theme.
5. Spanish class
Another Zoom platform event…..Spanish class. Following up on the enthusiasm of 2019 (30 regular attendance) when we did a Spanish class with Vancouver CBC, a new 12-weeks Spanish class will begin in April. This interest group activity will twist our tongue & rejuvenate our mind to new phonetic rule & grammar structure. Of course, it will prepare in a small way those who are ready for mid-term mission ministry in Latin America.
Keep in touch, keep in prayer.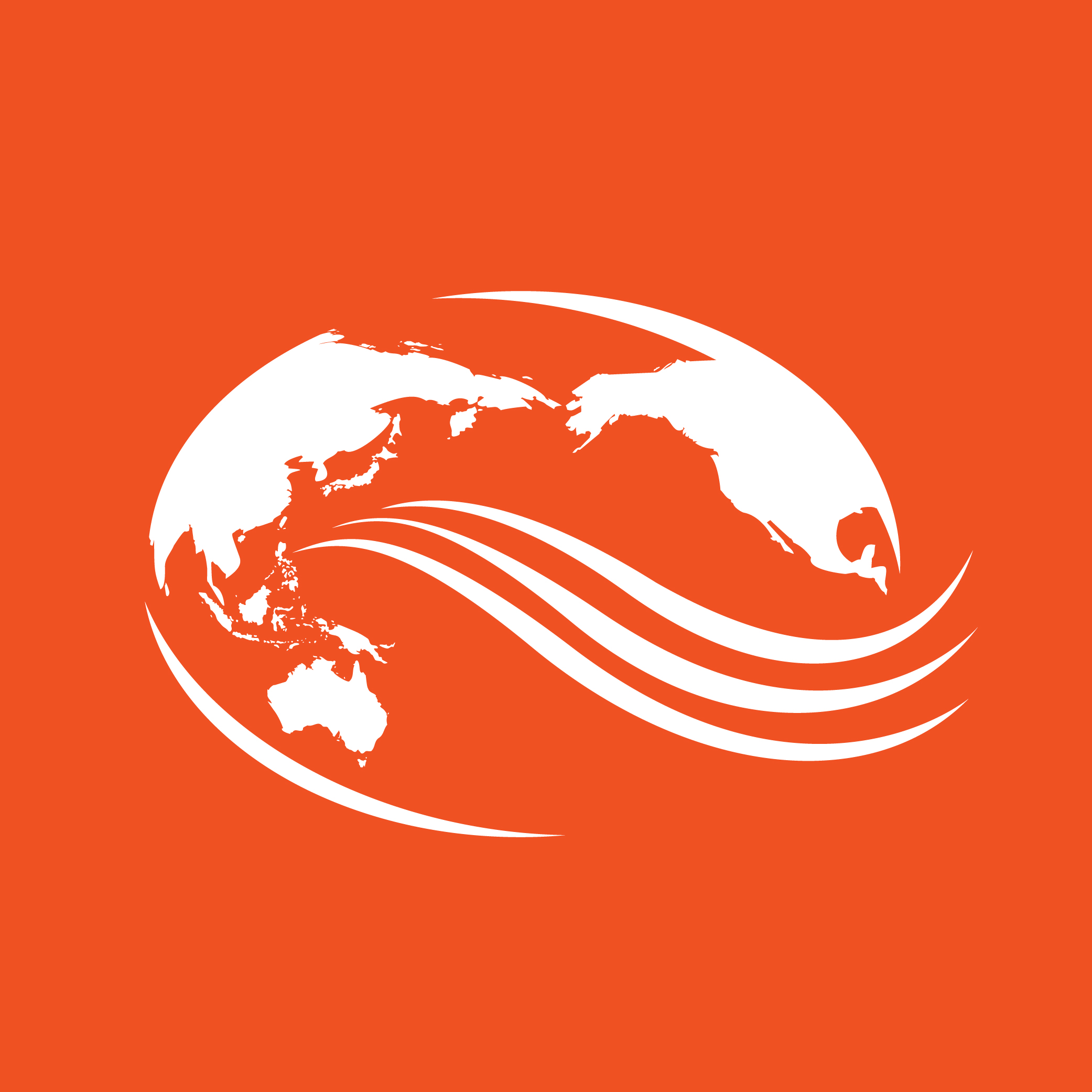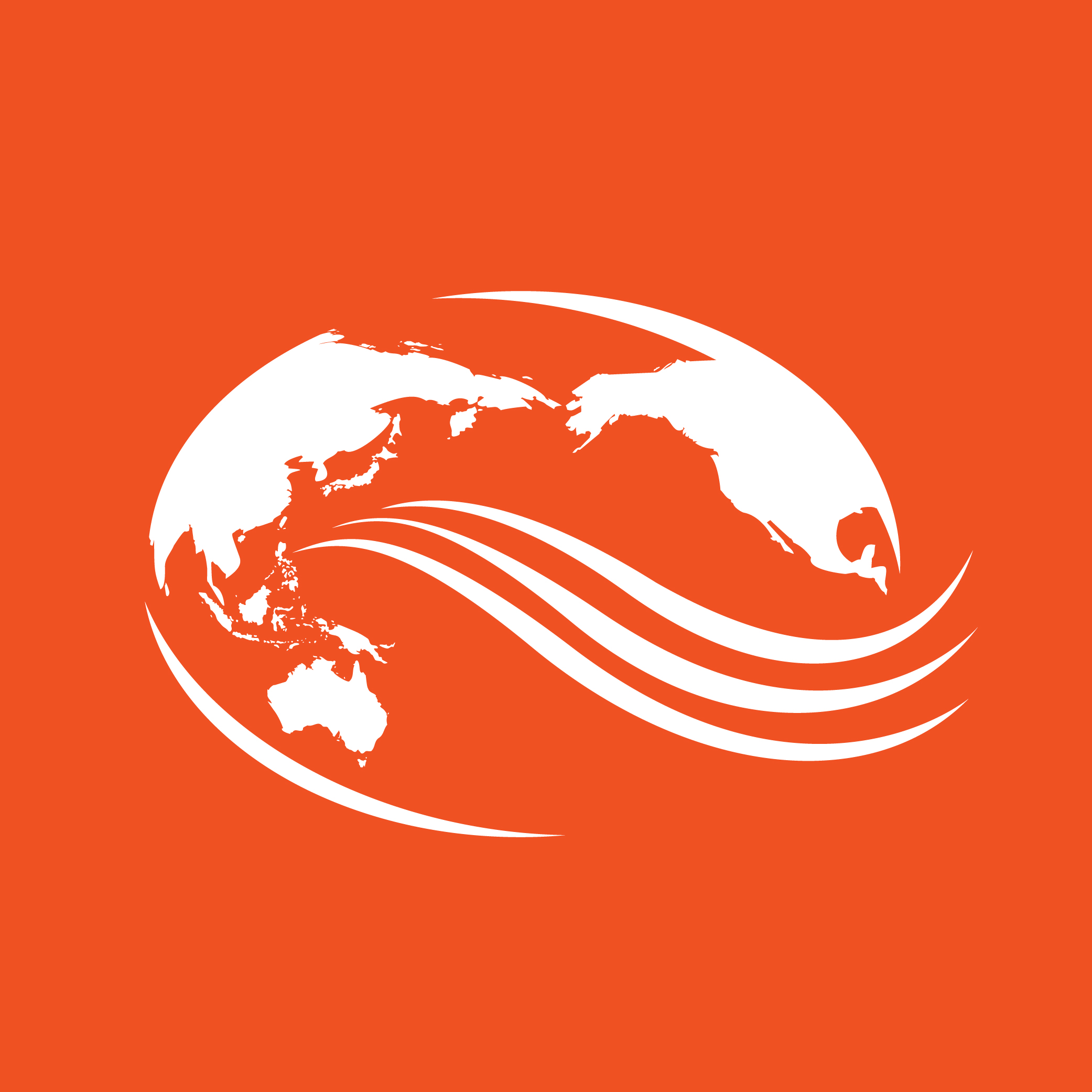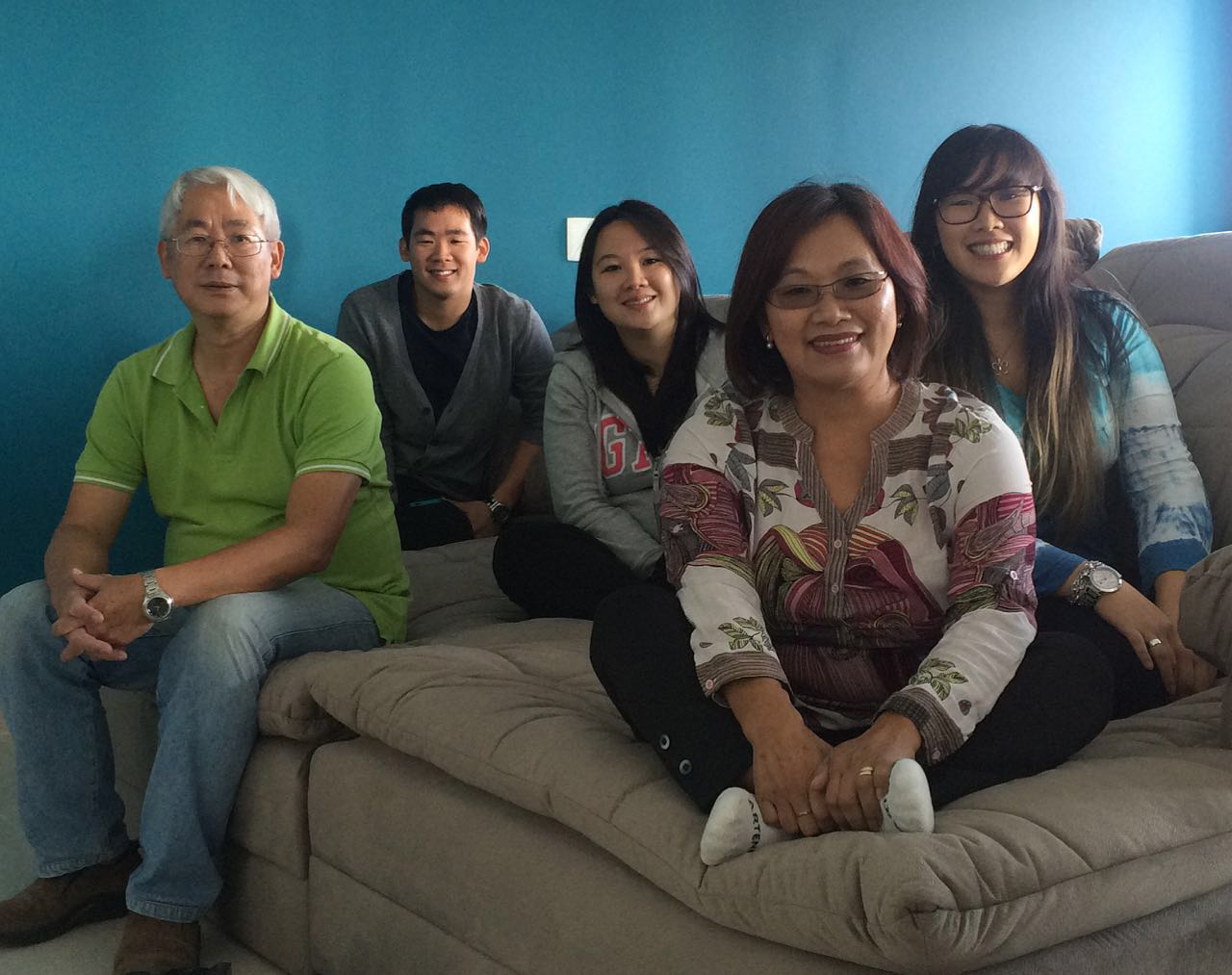 Mr. & Mrs. Chor Fan Lee
Brasil
PRAYER REQUESTS
Although the pandemic is getting crazy, the Lord is still in power! Thank God for keeping brothers and sisters safe. Although the pandemic prevents believers from worshipping in the churches, there are more gatherings online, so that more people can worship, praise and know God together with one heart in accord.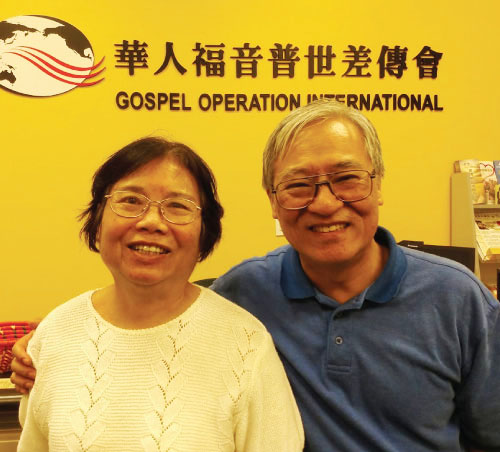 Pius & Eliza Hau
Panama
PRAYER REQUESTS
Pray that God will keep everyone safe, healthy, and economically stable. May the Holy Spirit inspire brothers and sisters to preach the gospel more diligently, and seek to establish an intimate relationship with God, with more prayers, thanksgivings, praises, meditate on God's Word, and live in His will.
Rev. & Mrs Wai Chuen Chan
Brasil
PRAYER REQUESTS
The Rio pandemic was severe beyond imagination. Temporary hospitals are now built, but there is a lack of medicines and doctors... Over 100 doctors died of Covid-19! Please remember us in your prayers.
Restriction of the commercial area of the ancient city had been lifted and the visitation ministry had been resumed. Please pray for the youth ministry of pastor Zhuang Ying Cao; Donglue Li & Nazhen Wu of the Niteroi Church began to contact the Mandarin-speaking community, pray for God's blessing and strength; Rio GOI Chinese Church continue to visit and build-up believers in surrounding cities, pray for God's guidance.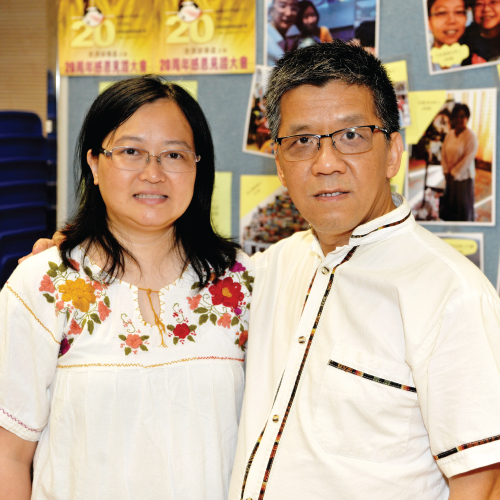 Thomas & Juliet Cheung
Brasil
PRAYER REQUESTS
The number of people diagnosed with Covid-19 in Brazil had surged, just less than the United States. The Brazilian lawyer told us that we must return to Brazil to apply for a work permit/visa, but we need to wait for the Brazilian pandemic to stabilize. Please keep our work permit/visa application in your prayers, and pray that God will let us know the best time to return to Brazil. Please pray to remember the pandemic outbreak in Brazil. May the government officials work together willingly to fight the pandemic, so that Brazil can keep the outbreak under control as soon as possible, to reduce the losses of lives and economy in Brazil.