---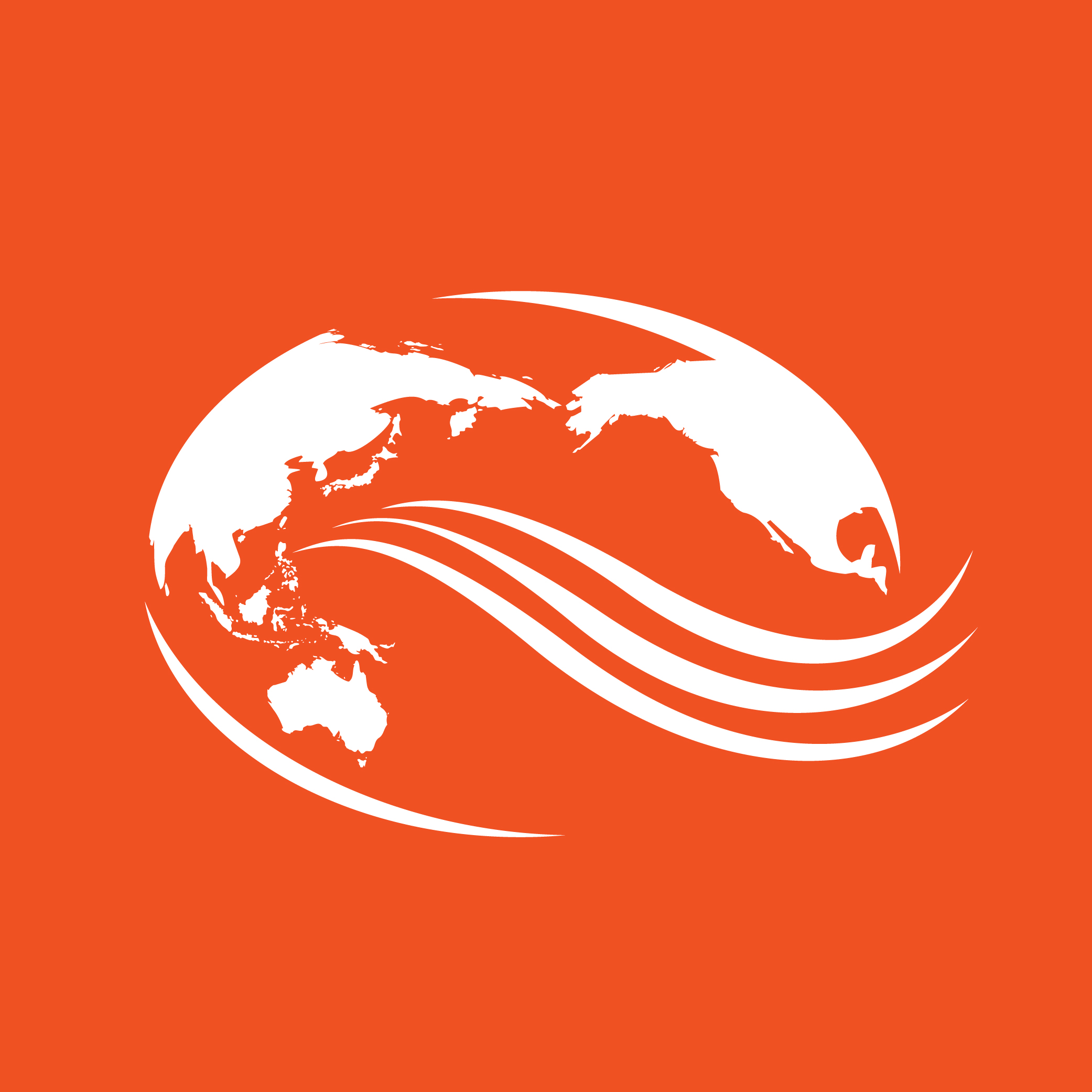 Zenas Fung
U.S.A.
PRAYER REQUESTS
Please pray for the connections that are made everyday between M's and Christians. May there be peace and understanding between the two and as relationships are developed and deepened, may the love of Jesus Christ become a reality.
Please pray for God to connect ministries in the local area to create a missional fellowship between co-laborers.
Pray that God will sustain me, leading me through my time of weakness, that I may boast of His strength; giving Him all glory, honor, and praise.